Concrete Industry Scales
Having been involved extensively in this industry for more than 20 year and with 2 dedicated trucks, equipment, spare parts and service are available. We can reduce your search time and provide a single point of contact for all your needs with added certainty of weight, quality and range of equipment.
Concrete Industry Scales Information
Contact our experienced team for assistance in getting a design and for pricing.
Have a question?
If in doubt speak to the
professionals at Associated Scale
Service for advise.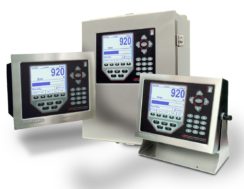 Rice Lake 920i Indicator
Our 920i USB model offers the same features and benefits of our standard 920i, with the addition of integrated USB for more seamless communication with external devices. Deliver more features, more programmability, and more power for your process. The 920i combines performance-driven circuitry, simplified architecture, and customized display features to take your system further. Choose from our universal, panel mount, or wall-mount style.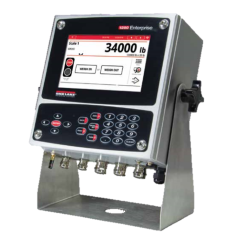 RICE LAKE 1280 SERIES
Rice Lake's 1280 series programmable indicator/controller with colour touchscreen is built for business use. This powerhouse includes a built in web server further expanding future possibilities and growth within a business.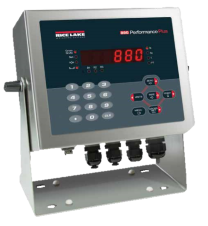 Rice Lake 880
The Rice Lake's 880 panel and universal mount indicator/controller is designed with great stability, well developed communication.