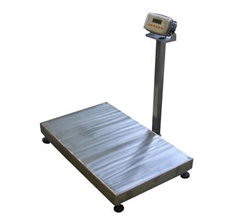 Customized Bench Scales
Customized Bench Scales are manufactured at Associated Scale Services for individual requirement. This range can be designed around size, environment and capacity requirements.
Your needs can be met through a simple design.
Please call the sale department on (07) 3272 0077 or a quotation on your specific needs.